CORPORATE PROFILE
SCC Food Manufacturing Sdn Bhd (SCCFM), a subsidiary of SCC Holdings Berhad, is directed by our slogan of "Customer success is our business." Thus, we endeavour to provide the best value to our clients through our products which are enjoyed by people of all ages and from all walks of life.
Our drive to achieve our customers' success has led us to work closely with our clients in fulfilling their needs. To meet their requirements and preferences to their satisfaction, we have developed a variety of distinctive and well-received recipes designed to satisfy the strictest of requirements while providing excellent quality to our clients.
This initiative is powered by our R&D team through close partnerships with reputable F&B chains in Malaysia, as they develop an even wider range of products. And as our product lines continuously expand vertically and horizontally, we will continue to strive to satisfy the requirements of clients while maintaining sustainable growth and development.
With a strong spirit of unity and through continuous investment and facility improvements, SCCFM has progressed steadily. We are now managing a distribution network in Malaysia and have started our international expansion, while we pledge to continue developing high quality products for our clients.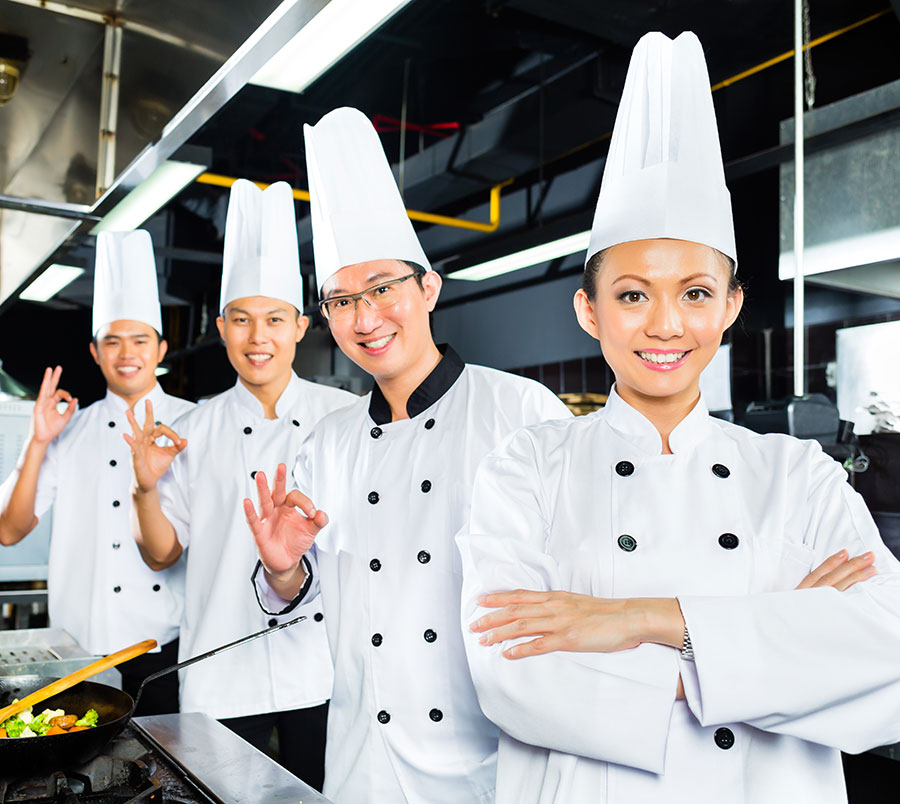 Our Strength

In-House R&D Team
Expertise in F&B research and development has given us knowledge on creating high quality premixes
Years of experience in manufacturing
Provide business solutions to assist clients to improve their businesses

Showroom / Test Kitchen
We have a showroom furnished with displays of various products and equipment
Open kitchen for presentations and demonstrations: overview of real-life applications for premixes
In-house training for actual hands-on experience
Discussion area for meetings

One Step Solution
Most of the products are easy to prepare with simple steps.
Based on the premix used, basic ingredients like water, oil, rice and chicken are added to make delicious meals
Benefits include shorter preparation time, assured consistent quality and taste of food, reduction of operational cost, reduced dependency of labour, and minimization of inventory and storage space
Our Services

Manufacturing of Food Premixes

OEM

Customized Formulation

Business Consultation & Food Services Solution
Accreditation